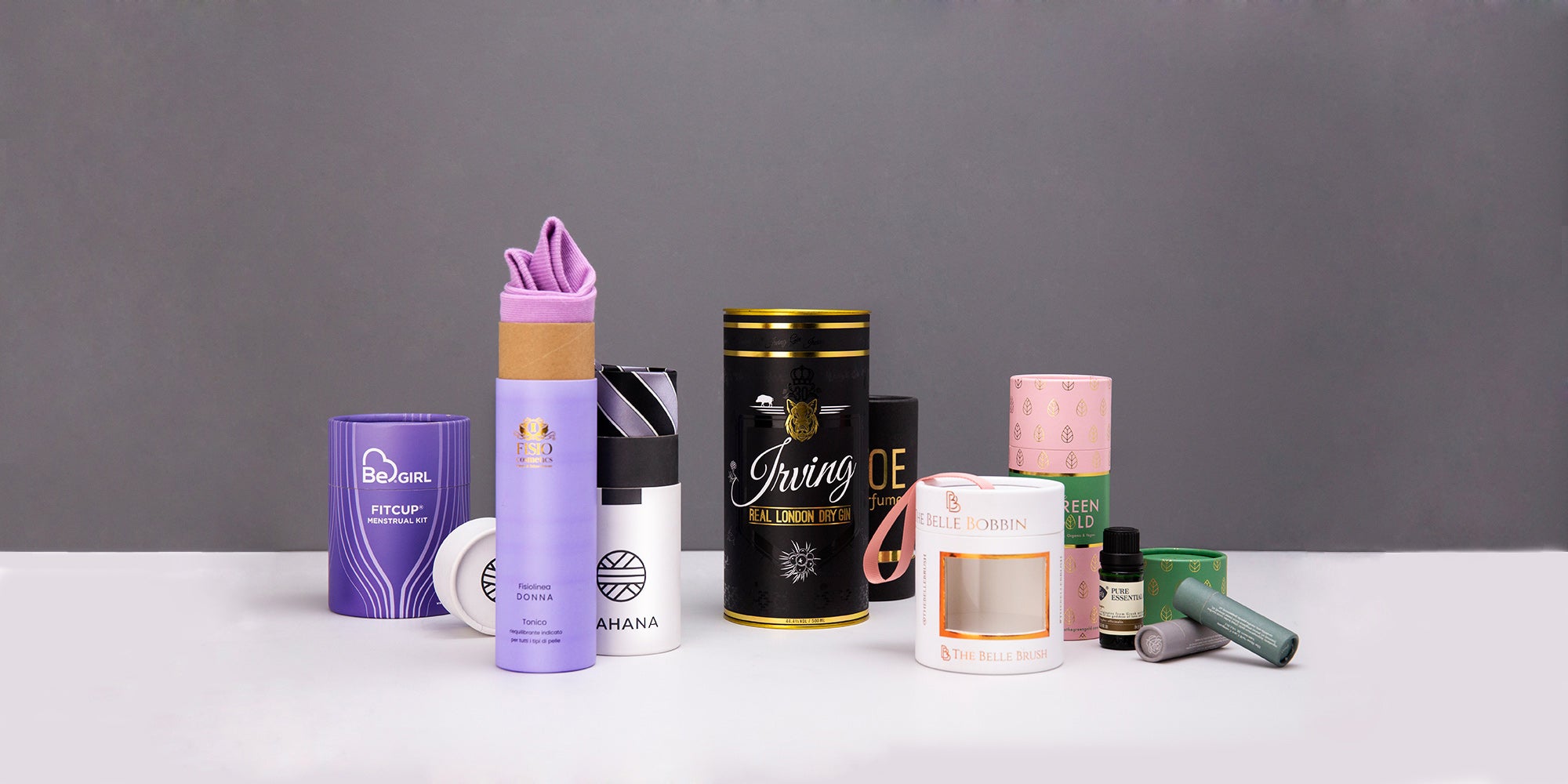 Food Packaging Has Made Food Safer
Why professional food paper can?

1, It protects your product.
2, It prevents tempering.
3, It extends your food's shelf life.
4, 100% recycleable and eco friendly.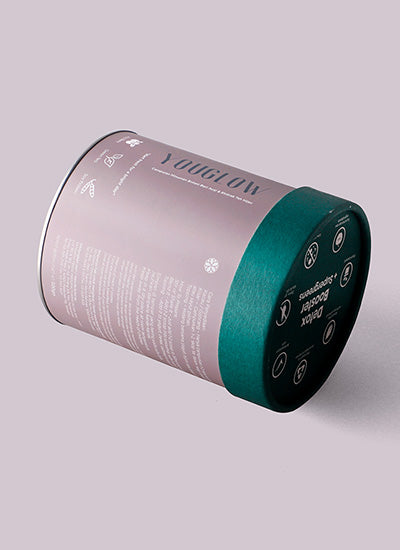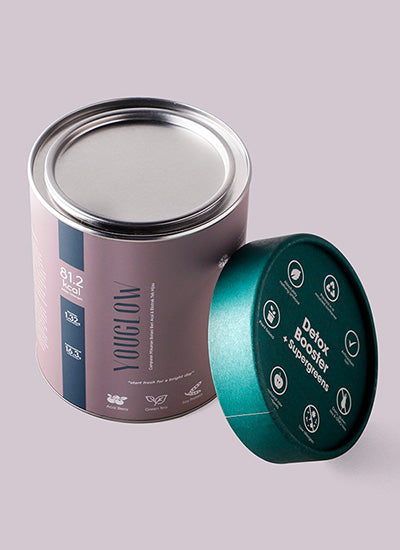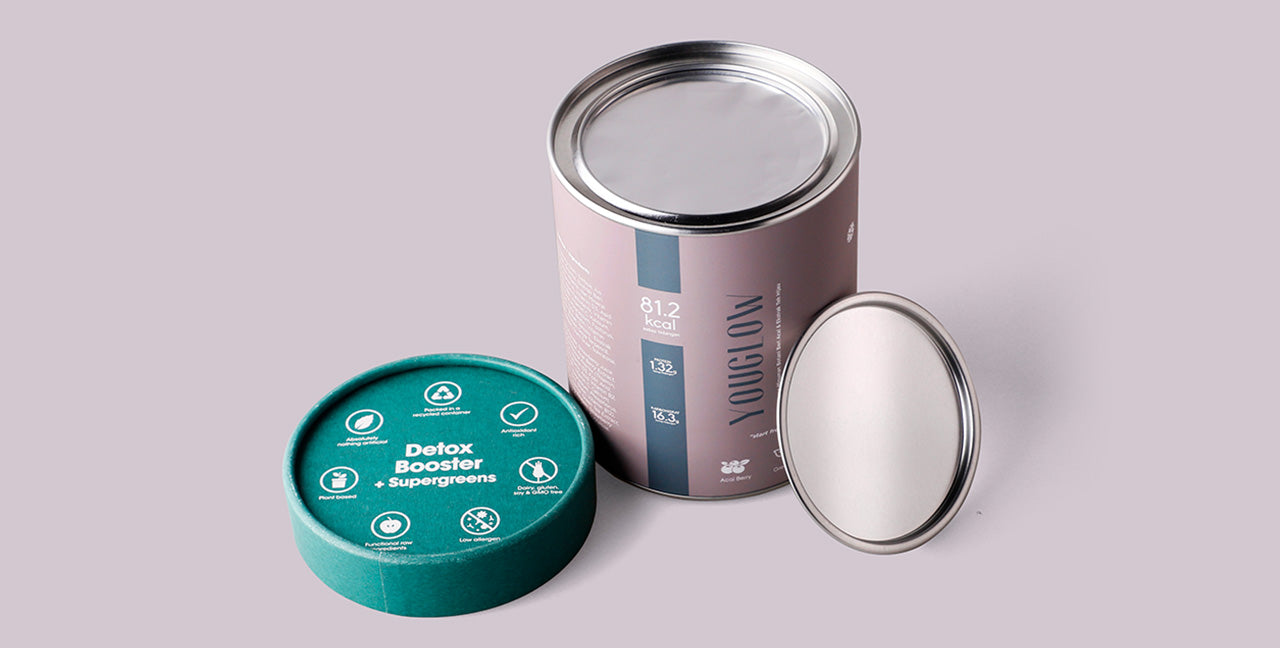 Cardboard tube packaging boxes with various metal lids.
The Metal lids option for the paper tube packaging is available in silver, gold and black colors with limited different diameter. Both the top lid and bottom lid of the paper tubes can be assembled with the metal lids.