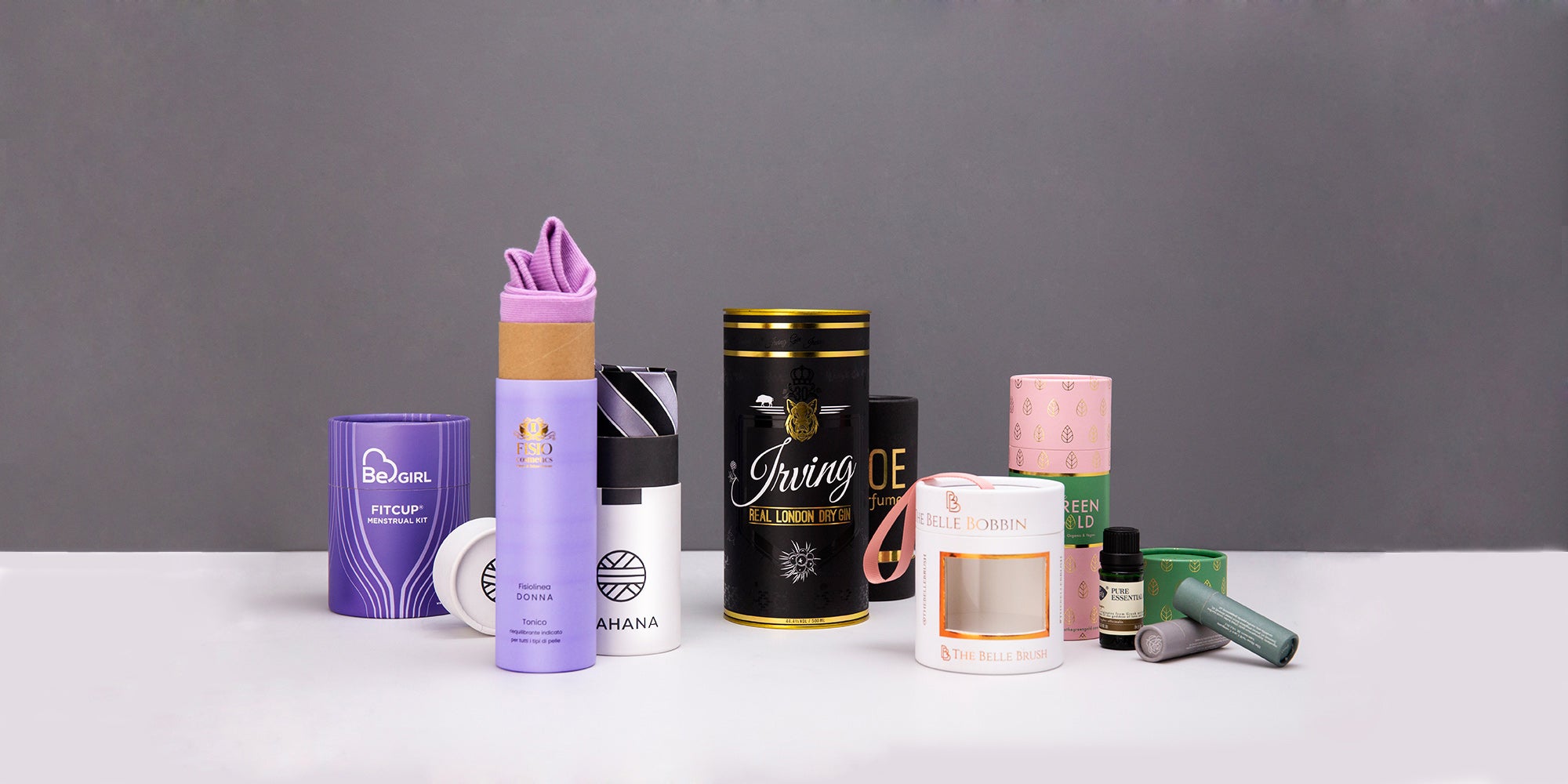 Paper Tube with PVC Window for FitCup Menstrual Kit
Menstrual cups, little-known devices used by women to manage their periods, are safe and as effective as sanitary pads and tampons, as well as less expensive, according to the first comprehensive analysis of the products.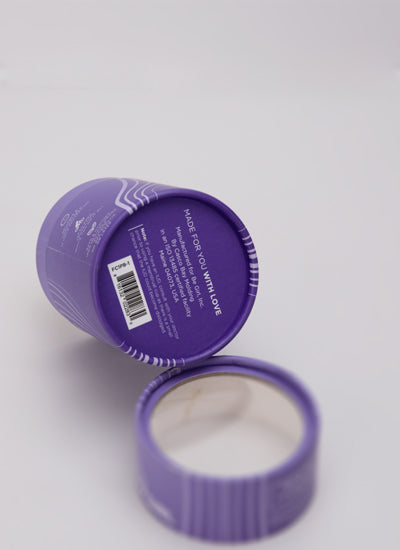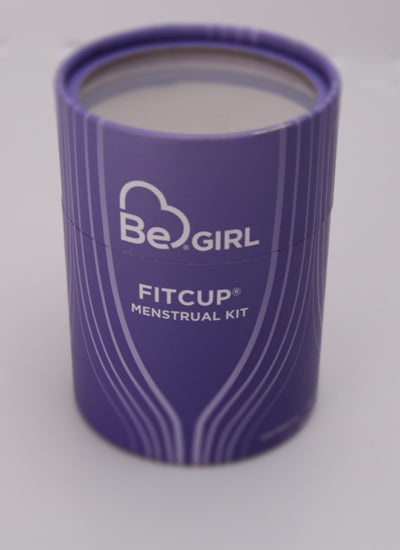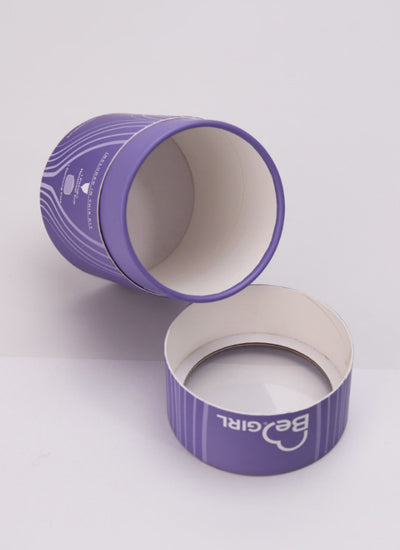 Though the patent for the first menstrual cup was issued nearly 100 years ago, the devices have not been widely embraced because of religious and cultural beliefs, and taboos about touching one's own genitals and coming in contact with menstrual blood.
Now, with more women talking publicly about menstrual periods, demanding free sanitary supplies in schools and a repeal of tampon taxes, many health experts think the time has come for the reusable menstrual cup — an eco-friendly alternative to disposable pads and tampons.