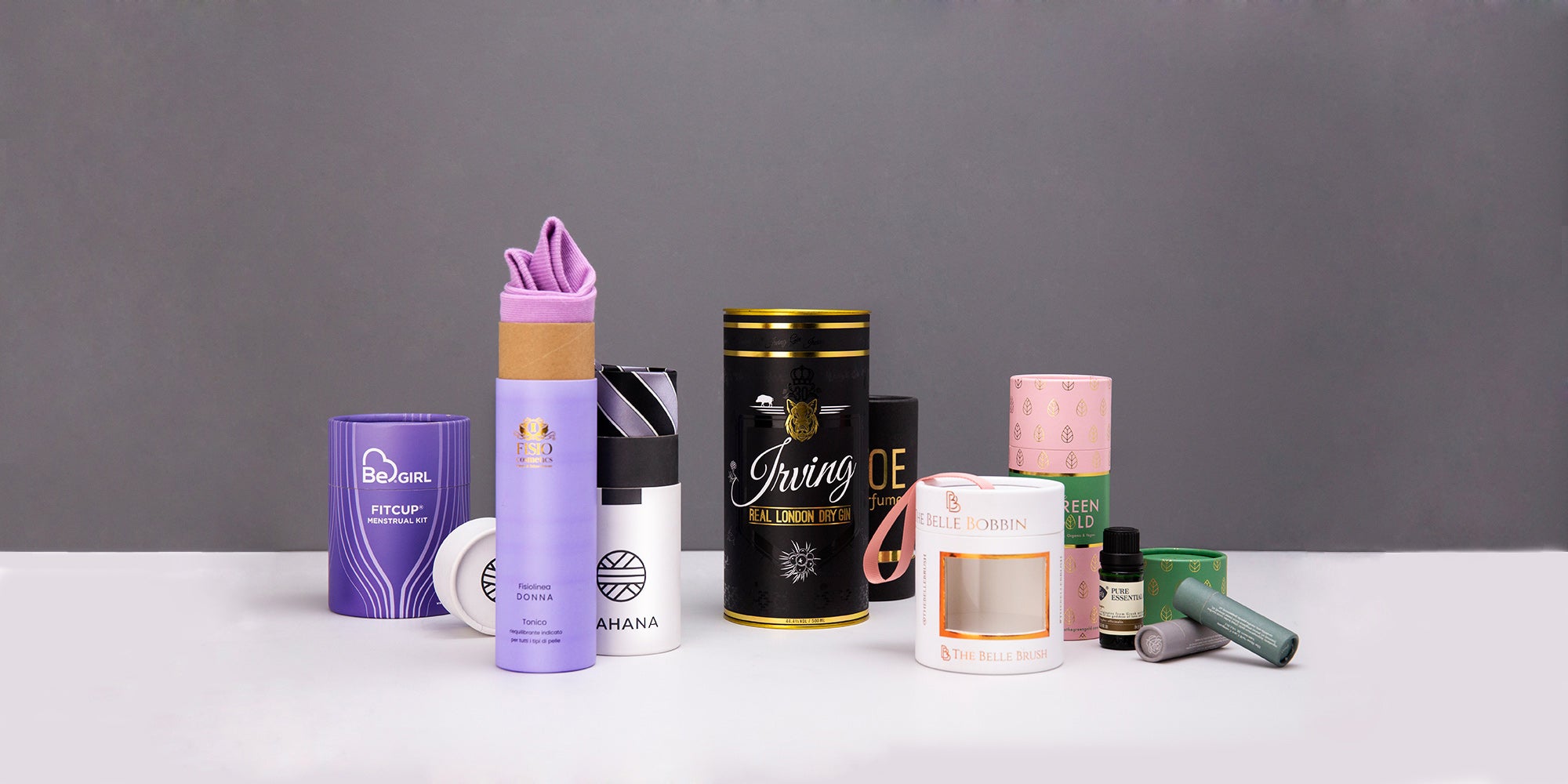 2-Piece Paper Tube for Tea
Tea is the most widely consumed beverage in the world next to water!
Natural tea sales are up more than 6 percent and specialty/wellness tea sales are up more 3 percent. Because consumers are embracing its health benefits and variety of offerings, hot tea sales have increased more than 15 percent over the last five years.

Wellness teas, loose green & white teas are bright spots within bagged & boxed teas.
Wellness tea sales are up more than 5.8 percent while loose green & white tea sales are up more than 33.3 percent in the bagged & boxed tea categories.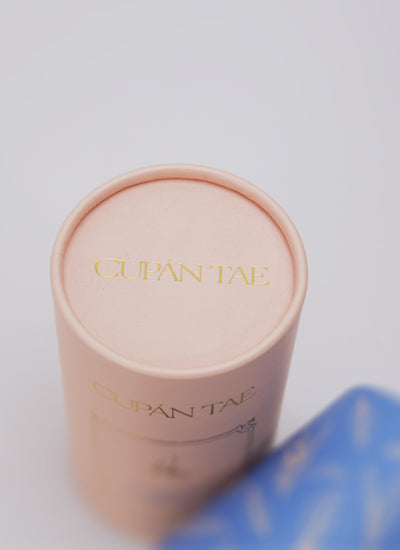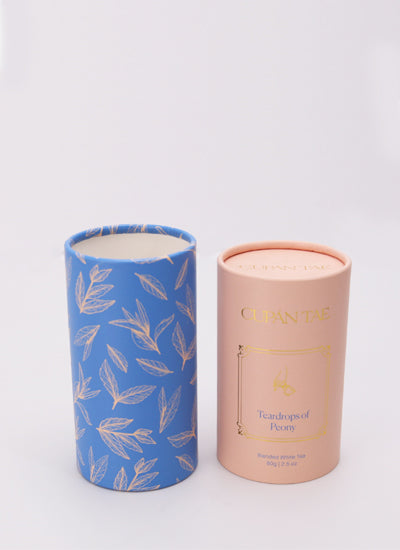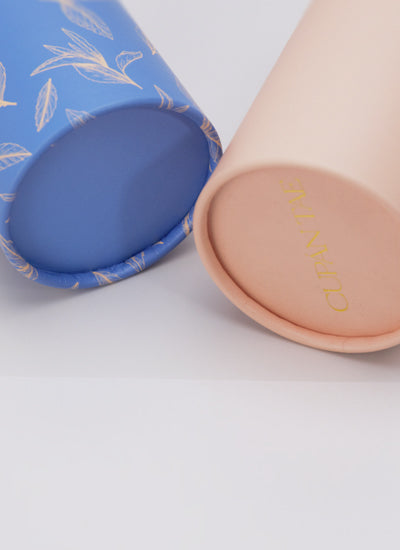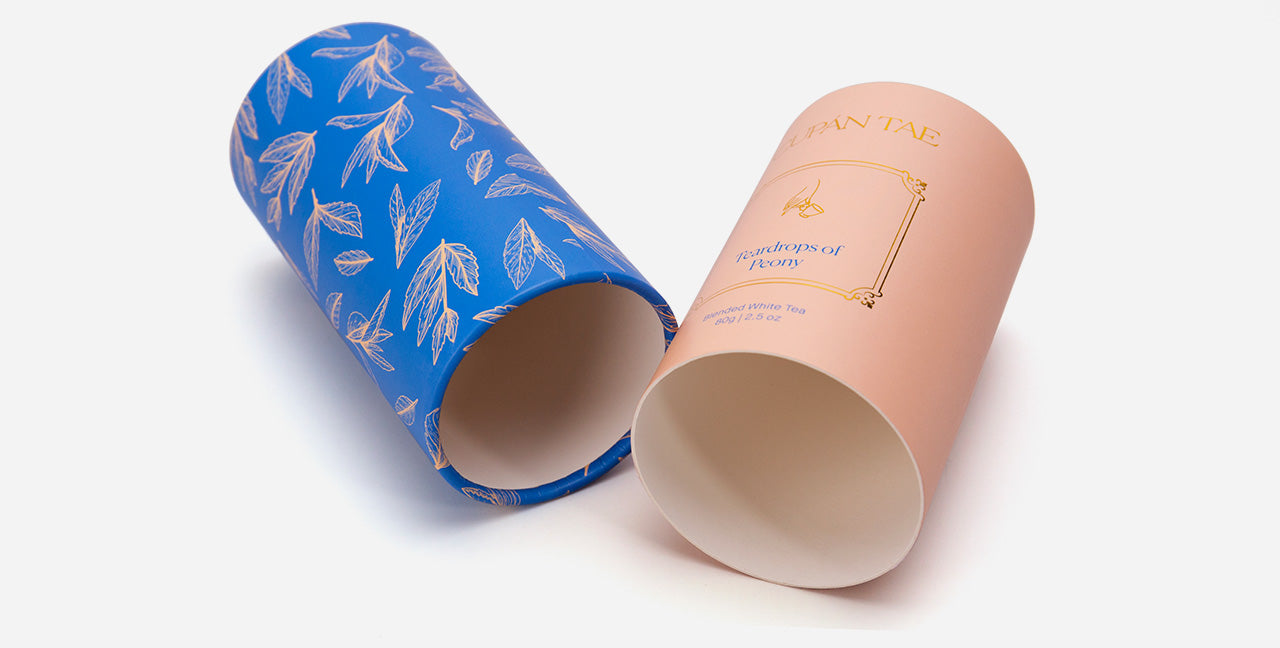 Sales are strongest in the natural channels.
Overall tea sales are up more than 3.2 percent in the natural channel, which includes retailers that carry predominantly natural and organic products.

Tea is rapidly emerging in new categories.
Foodservice, refrigerated teas and high-end specialty teas continue to grow at 7 – 10 percent per annum. In 2016 the canned/bottled RTD tea segment comprised just under 50 percent of the market share and is expected to continue to grow an estimated 30-35% over the next five years.